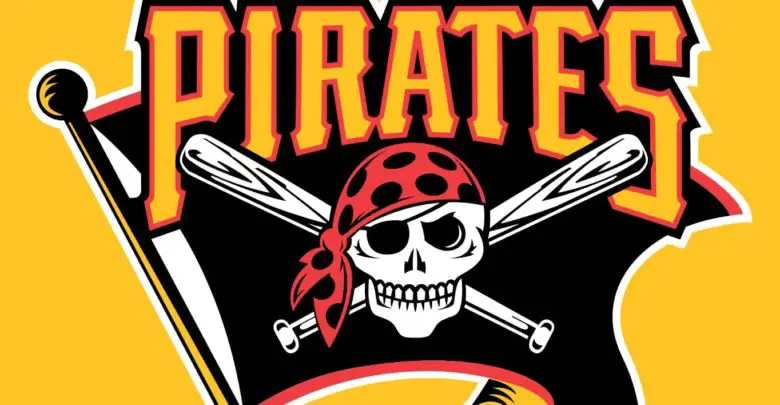 Financial State of the Central, Pt. 3: Pirates Going Cheap Under Veil of Rebuild
If I had to pick one number that sums up the state of the Pirate franchise, it would be 35. In 2017, the Pirates spent only 35 percent of team revenue on payroll, fifth lowest in the league. But while three of the four teams below them each committed more than $100 million to free agent spending this offseason — the Brewers ($105m), the Phillies ($169m), and the Padres ($150m) — the Pirates spent only $4 million. Not surprisingly, the Major League Baseball Players Association (MLBPA) recently filed a grievance against Pittsburgh for their lack of spending.
The Pirates instituted a mini-rebuild this offseason, trading away stars players Gerrit Cole and Andrew McCutchen. The return on those trades, however, raised some eyebrows. Instead of the usual package of high-level prospects, the Pirates opted for competent, if average, major league starters.
A generous interpretation of these trades – and certainly the one being touted by Pirate management – is that the Pirates want to stay competitive during their rebuild. This is consistent with their choice not to trade several other coveted players, like Josh Harrison, Felipe Vazquez, and Jordy Mercer. Management can certainly point to the Pirates' competitive position in the NL central as evidence of their success.
Yet if the Pirates were looking to genuinely present a competitive ballclub, a few complementary free agents would have seemed a wise investment. This past offseason presented ample bargain hunting, but the Pirates' biggest signing was a $1.5 million minor league contract for Kevin Siegrist. This suggests that the Cole and McCutchen trades were mostly about shedding payroll while still fielding a respectable team.
Needless to say, Pirates fans are less than thrilled with this direction. After voting Pirates owner Bob Nutting the fourth worst in baseball over the offseason, fans are showing their displeasure at the turnstiles this season. The Pirates have spent most of this season in or near first place,yet their attendance – 15,724 per game – lags behind every team in the NL Central and is 28th league-wide. Even Cincinnati is outdrawing them.
Sounds like the Pittsburgh faithful are sending their message loud and clear.
---
Bonus Feature – Daydream Cubs: 1985
In a parallel universe where Moshe was transported back as GM of the 1981 Cubs, we rejoin the Daydream Cubs. Click here for 1984, or check out all drafts & rosters to date.
1985 Draft: (#) Player's real-life selection round, AS= All-Star; HoF = Hall of Famer; GG = Gold Glove
Round 1: Randy Johnson (2) – SP: HoF
Round 2: David Justice (4) – RF: AS (x3)
Round 3: John Smoltz (22) – SP: HoF
Round 4: Mark Grace (24) – 1B: AS (x3), GG (x4)
The 1985 Daydream Cubs are almost identical to the 1984 team. The only change is that John Franco replaces Willie Hernandez in the pen. 1985 is the first year in which reliable salary data exists, thus we will now be able to compare yearly payrolls with their real-life counterparts. The '85 Cubs had a $13.5 million payroll. The Daydream Cubs come in at under $4.5 million.