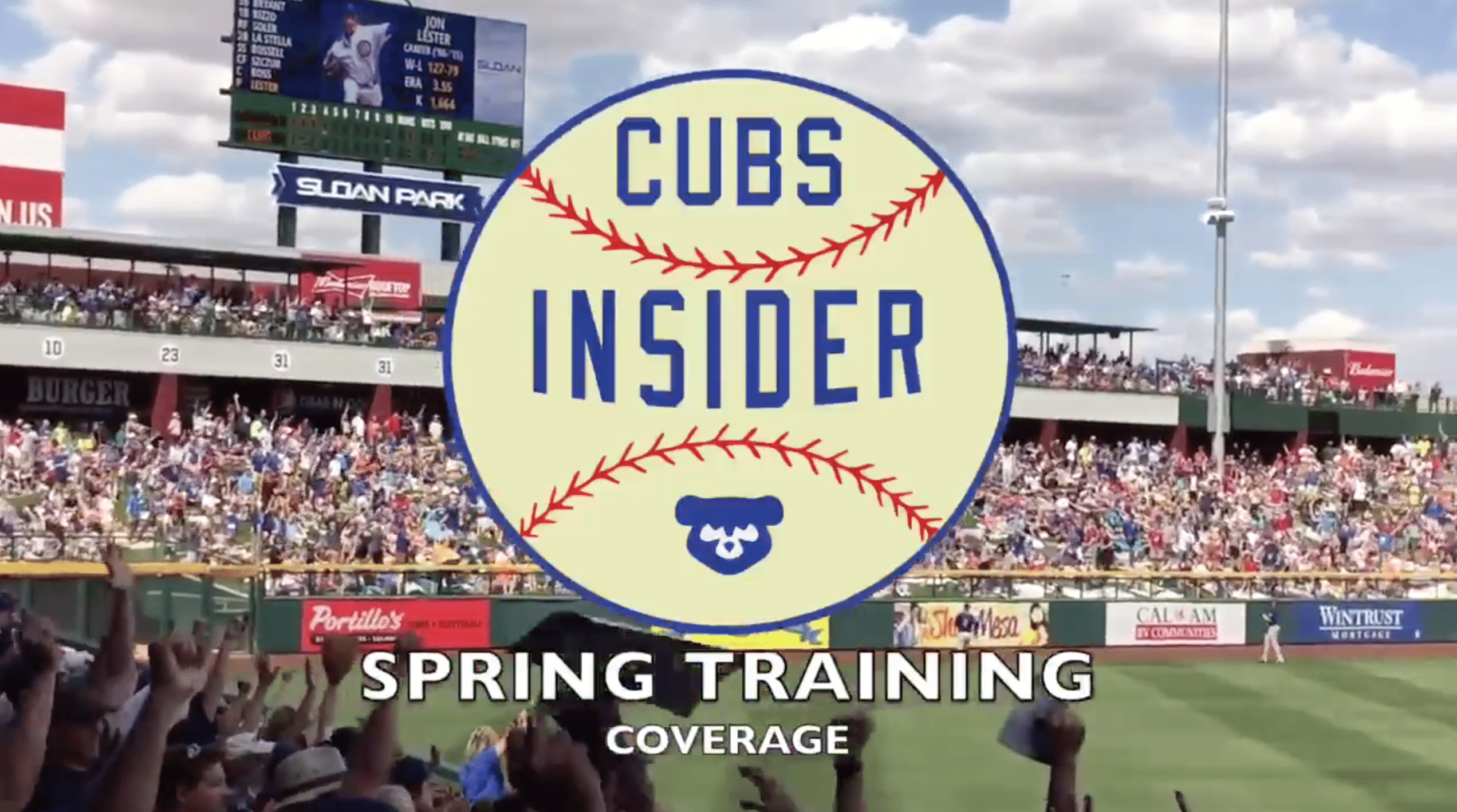 CI Recap (3/19/18) – Cubs 5, Reds 4: Jon Lester, Dual-Threat SP
Jon Lester performed on the mound and at the plate Monday night against the Reds in Goodyear. Ian Happ and Kyle Schwarber kept getting on base as they have all spring. (Box score)
Why the Cubs Won
The top five Cubs hitters got on base nine times Monday. Oh, and Jon Lester can rake.
Key Moment 
Lester singled to center against Robert Stephenson in the top of the 2nd inning. The hit scored Mike Freeman to make the score 2-0 Cubs.
Stats That (Don't) Matter
Lester had a solid outing: 6.2 IP, 3 R, 8 H, 6 K, and 1 BB. He got his pitch count up and will make one more quick outing before starting the season in Miami.
Happ singled and drew a walk in four plate appearances. Interestingly, Happ played center while Albert Almora Jr. played right. Might that be an alignment we see some this season?
Schwarber also singled and walked, and has been a beast this spring. A big year from War Bear makes this lineup truly frightening.
Willson Contreras also got on base twice and threw out two would-be base stealers. He stayed in the game as long as Lester did and can help neutralize any running "issues" his pitcher may have.
Bottom Line
The Cubs are going to have a lot of OBP in their lineup this season. They are going to grind opposing pitchers down again in 2018.
On Deck
The Cubs are off on Tuesday, but they are back in action Wednesday at 3pm CT against the Rangers in Surprise. The game is available on MLB.tv and live stream can be found on Cubs.com.