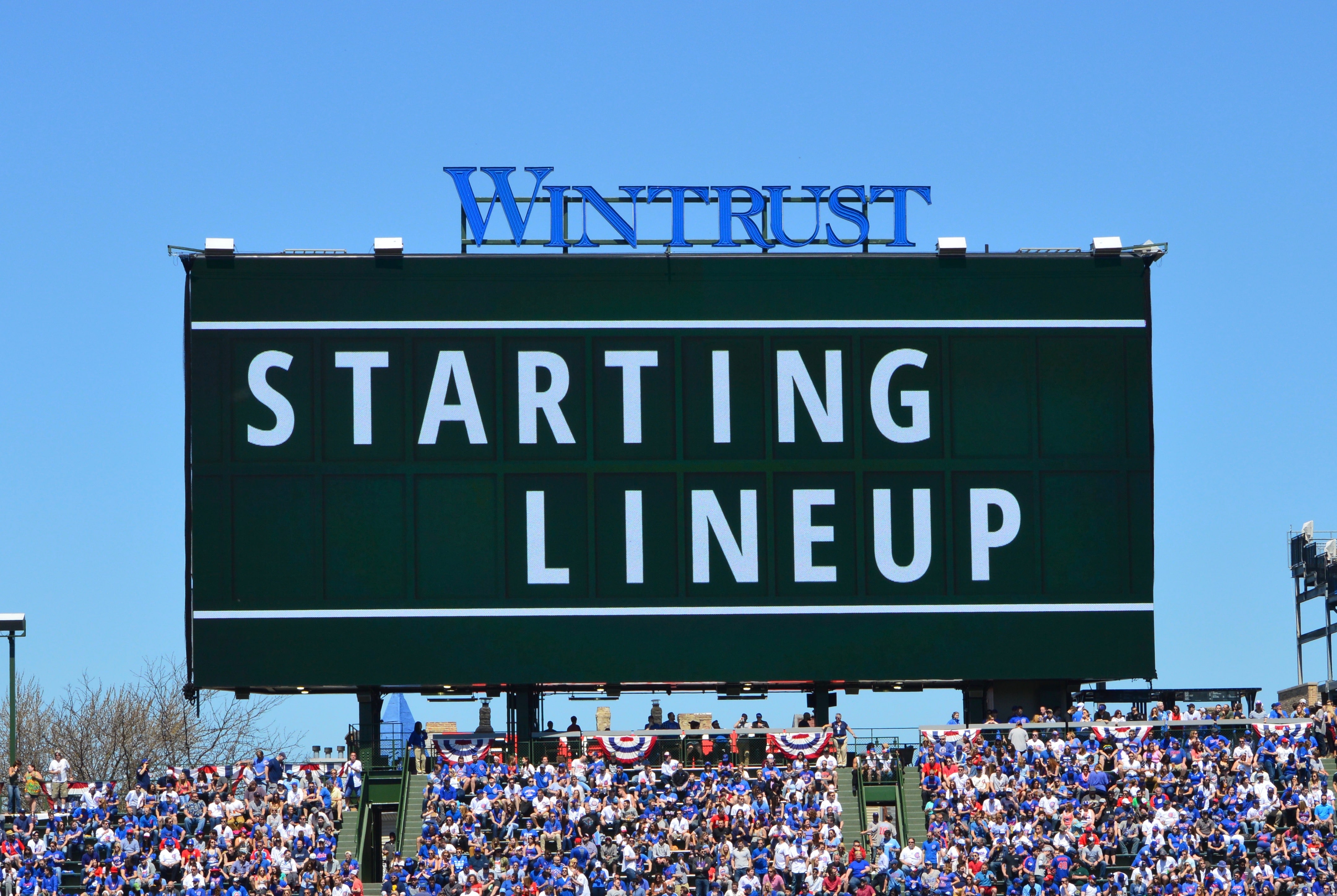 Chicago Cubs Lineup: Happ Leads Off, Contreras Third, Darvish Pitching
It's kind of a hodgepodge on the eve of the Cubs' annual trip to Lost Wages. Many of the regulars are undoubtedly headed to Nevada to check out the Hoover Dam and party at Kris Bryant's house, so some of the young guys and non-roster players are left in Arizona to take on the White Sox.
Ian Happ leads off in left, followed by Tommy La Stella at second and Willson Contreras at catcher. Efren Navarro is back at first, Albert Almora Jr. is in center, and Mike Freeman is playing short.
Peter Bourjos will man right while Ryan Court plays third and bats eighth. Yu Darvish will be making his third start of the spring and will get a chance to bat for himself, something he'll presumably do from the right side.
He can, however, hit lefty.
In case you're interested in Yu Darvish hitting a BP homer. pic.twitter.com/UMF5dM41rP

— Cubs Insider (@realcubsinsider) March 8, 2018
And hey, that's not all you'll get to see of Darvish today, since the game is actually being televised. That's right, the 3:05pm CT start will be shown on NBC Sports Chicago and MLB Network. You can also get the audio on Cubs.com.
https://twitter.com/carriemuskat/status/974651491670609920?s=21