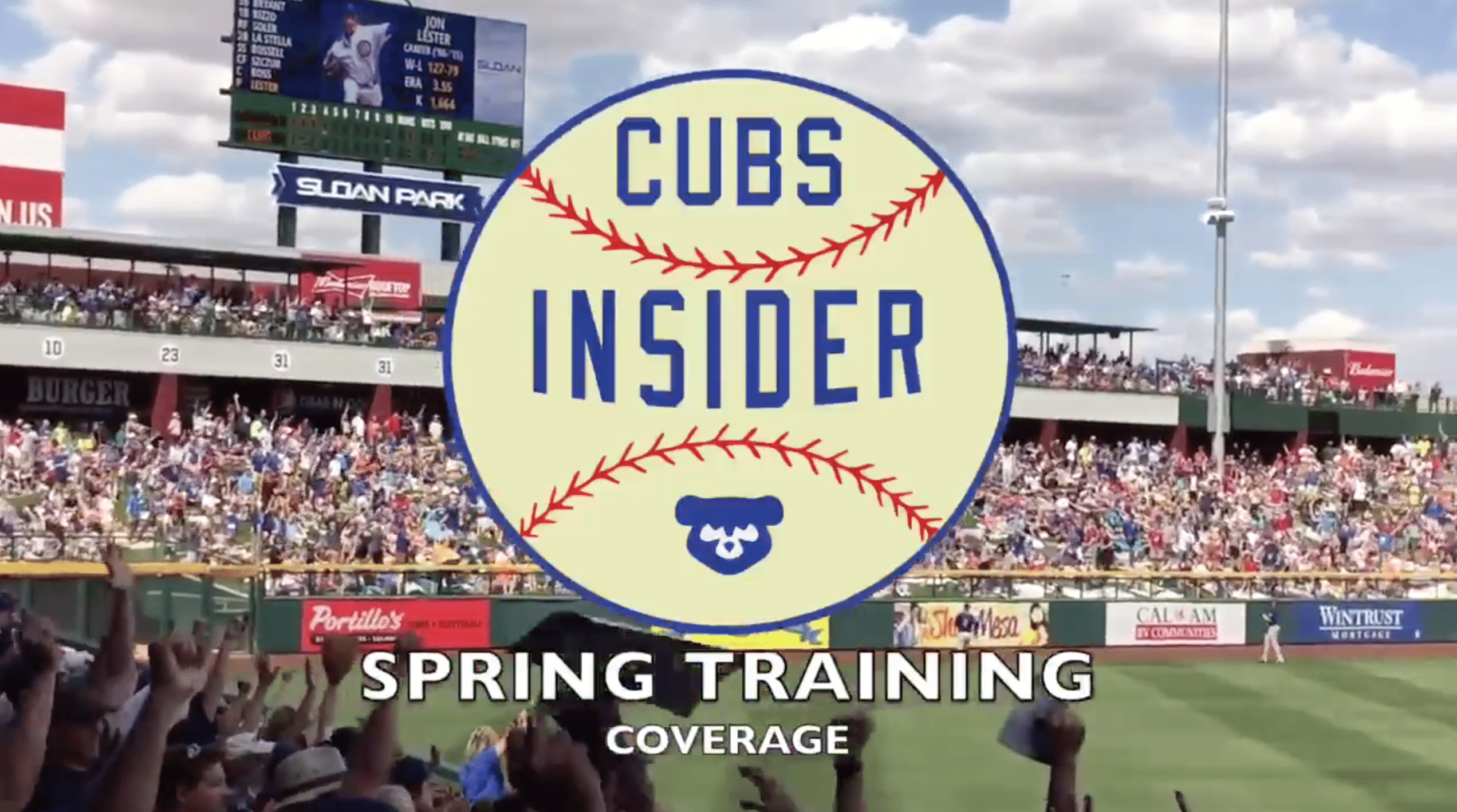 CI Recap (3/10/18) – Dodgers 6, Cubs 5: Maples Can't Escape Sticky Situation
The other half of the Cubs' split squad traveled to Camelback Ranch to play the Dodgers Saturday night. Two of the three players gunning for the final spot in the bullpen saw action with decidedly different results. (Box score)
Why the Cubs lost
The Dodgers staged a late rally to score four runs the final three innings and win on a walk-off sacrifice fly.
Key Moment
Dillon Maples allowed a walk and a single to start the bottom of the 7th inning. Kike Hernandez (I think I've had enough of his power against the Cubs) then hit a three-run homer to tie the score at 5-5.
Stats That (Don't) Matter
Eddie Butler pitched two scoreless innings and didn't walk anyone. Butler is out of minor league options and is pitching well enough to perhaps earn the final spot in the pen.
Dillon Maples has all the stuff to earn that final spot, yet his inconsistency will probably lead the Cubs to start him in Iowa come April.
Bottom Line
The Cubs can't get blasé and blow the Cactus League title. I believe the winning team gets an all expenses paid trip to Needles, Nevada.
On Deck
It's Yu day part deux Sunday as Darvish and the Cubs face the A's at Hohokam Park. Note the start time change, 3pm CT, an audio feed is on cubs.com.