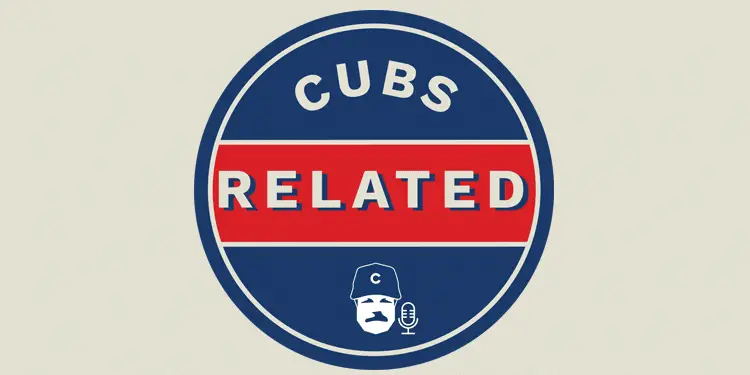 New Cubs Related Podcast: Darvish Meeting, Machado for Russell(?), Cishek Shores Up Bullpen
The Cubs met with Yu Darvish earlier in the week and it appears the 2016 champs are one of the high-priority suitors for the Japanese ace. Manny Machado hypothetical trade scenarios have been swirling around Cubs twitter, with Addison Russell's name frequently involved. And Steve Cishek signed a two-year, $13 million contract. Brendan and Corey discuss Darvish's potential contract, Addy's value, and the state of the Cubs bullpen.
Subscribe on iTunes, Google Play, Stitcher, or TuneIn.