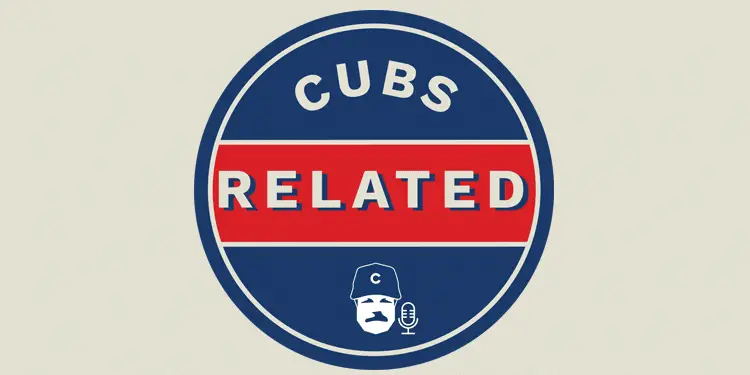 Cubs Related Podcast: Cubs Coaching Staff Cleansed – Mallee Out, Chili In, Hickey Hired, Jones Gone
Cubs clearing out their coaching is a little surprising. Corey and Brendan recap the news, highlight the new coaches, and figure out what went into the decisions.
Subscribe on iTunes, Google Play, Stitcher, or TuneIn.