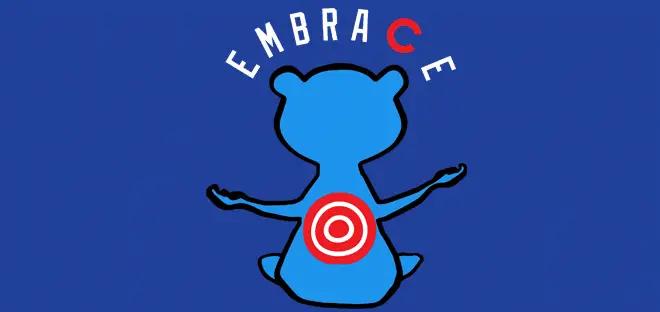 In-Game 'Unity Retreats' Another Example of Cubs' Mental Fitness
The Chicago Cubs are dripping with talent, depth, and World Series rings. But the defending champs have more than glitz and star power; they have a unique mental fortitude that's been growing and morphing over the past few years.
Theo Epstein and Co. thought developing a mental skills program would help turn the Cubs into a sustainable contender. So, just prior to the Cubs' 97-win season in 2015, the official mental skills program was formalized. John Baker and Darnell McDonald, two former Cubs who embody mindfulness, have been the poster children of the initiative alongside efforts spearheaded by director Josh Lifrak and several other several other people.
I've frequently written about the Cubs and their mindful efforts because I think it's one of the team's defining traits. Yet despite the beneficial intrinsic effects, it's sometimes hard to see direct results as a fan looking from the outside. We only get sneak peaks of behind-the-scenes goings on. That's why Carrie Muskat's column before Friday's game against the Brewers caught my eye.
Muskat reported that the Cubs have recently started doing these "in-game retreats." Players have been escaping the prying eyes of the dugout cameras by going down to the clubhouse area when a teammate feels frustrated. What happens during these "retreats?"
"When somebody's mad, everybody walks in and we do some fun thing that kind of gets us hyper," Javy Baez explained. "It's really fun."
The pressure of September baseball can be overwhelming, making it necessary for teams to come together and vent.
"It's whoever feels it's time, you'll see the team rushing off the bench and go on our little retreat," said Anthony Rizzo.
These are examples of little unseen things that make this team so dangerous come playoff time. A healthy mindset is necessary to maximize on-field productivity. The Cubs get it. Their players get it. Now let's see if they can go get it.