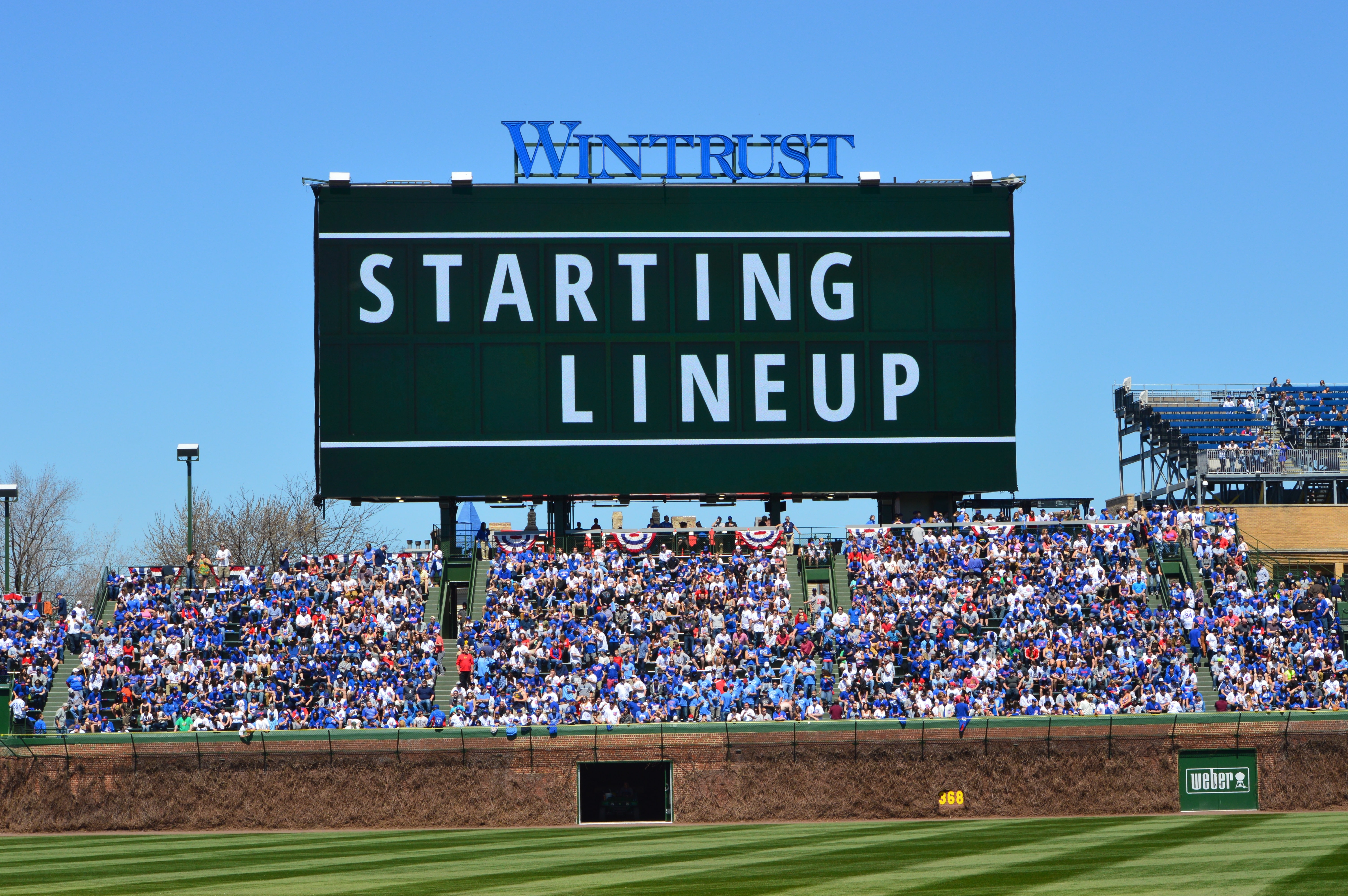 Chicago Cubs Lineup: Final Spring Game in Arizona, Schwarber Leads Off, Bryant Bats Second
This is it folks, the final Cubs' Spring Training game to be held in Mesa this year. Part of me can't believe it's over, while the other part of me is flipping out that the regular season is just four days away.
Joe Maddon is sitting Addision Russell — sounds like this is just precautionary to give his sore back some rest — and Anthony Rizzo before the team heads out to Houston for two games on Thursday and Friday to close out the fake baseball season.
John Lackey will take the mound for the Cubs today. Who knows, maybe he'll smack a home run just like Jon Lester did in the last spring game at Sloan Park in 2016. We can hope.
The game is not televised but I will be there reporting live with video highlights of that Lackey homer.
#Cubs lineup last game in Mesa: Schwarber dh Bryant 3B Heyward RF Zo 2b Contreras C Almora CF Szczur LF Caratini 1b Penalver SS

— Carrie Muskat (@CarrieMuskat) March 29, 2017