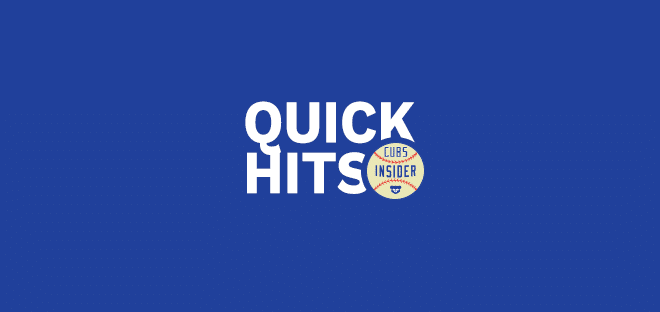 Cubs Quick Hits: Projected Opening Day Payroll Has Cubs Well Under Luxury Tax
In their efforts to bring you the finest in quantitative baseball analysis, the folks at FanGraphs compiled projected opening day payrolls for each MLB team. The Cubs are expected to open the season against Dexter Fowler and the Cardinals with a payroll of approximately $170M, which would be nearly identical to their 2016 opening day number of $171M.
As you can see from the chart below, the Cubs come in at sixth overall, roughly $65 million dollars behind the Dodgers. Chicago is actually well behind any of the teams ahead of them, though they're easily outpacing the rest of their NL Central "competition."  At just under $150M, the Cards are the only other divisional opponent outside the bottom eight in baseball.
The most important number in all this is $24M, which is how far the Cubs fall beneath the $195M luxury tax threshold. You know what that means? Spending spree! Okay, not really, but the Cubs do still have some leeway to add should they feel the need to do so.