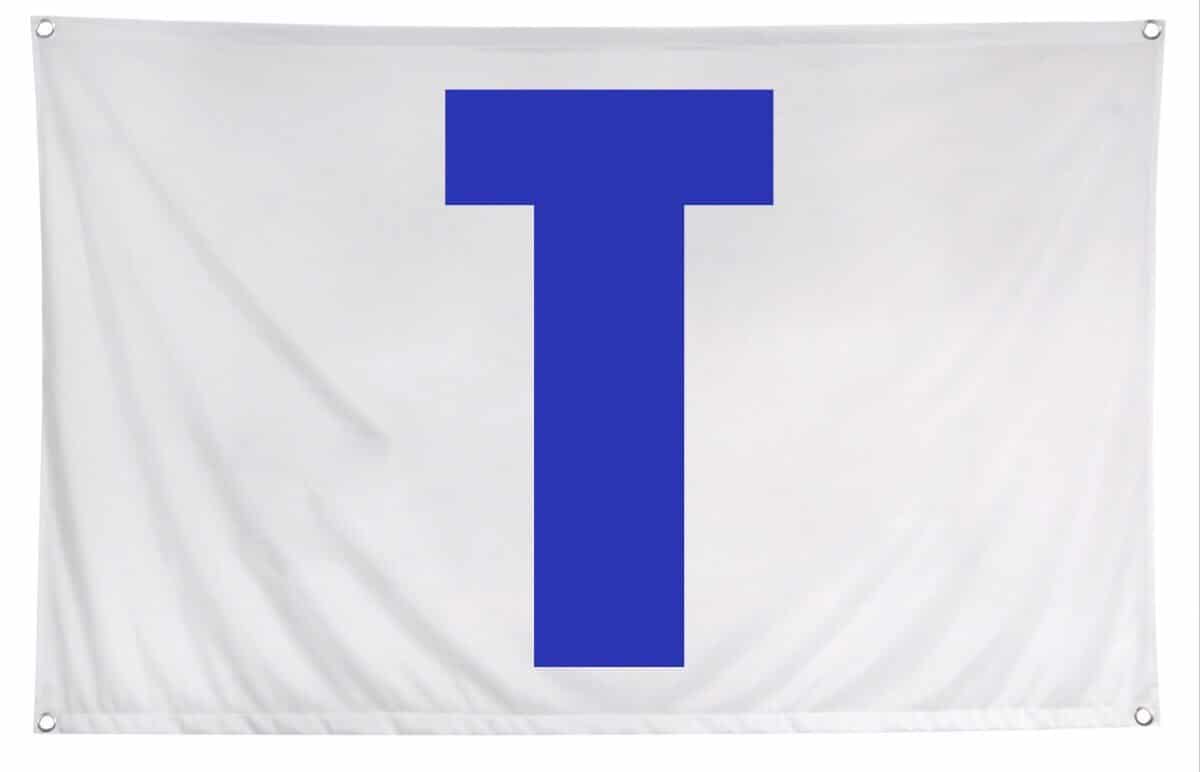 CI Recap (2/27/17) – Cubs 4, White Sox 4: Another Tie? What is this Madness?
This whole "tie in baseball" thing is not great, and should forever be banned from existence. Whenever the White Sox are the Cubs' opponent, I want blood and am disappointed that the Cubs didn't crush them. Actually, I take that back. It's Spring Training, so there's no need for such serious talk. It was a relatively quiet afternoon at the park for the most part but there were some fireworks, with three players (Jose Abreu, Addison Russell, and Willson Contreras) going deep.
Brett Anderson made his debut as a Cub and pitched well in his one inning of work. Russell cranked a homer that soared out of the park to start the scoring. Chesny Young flashed the leather and made some awesome contact that fell for a hit and drove in two in the 7th inning.
I look forward to the time when all of the Cubs games are being broadcast on television because it's not as fun listening to the radio. Nevertheless, it was wonderful to hear Len Kasper's voice call a baseball game and even better that the Cubs are playing baseball again. It felt like an eternity between the World Series win and the start of Spring Training.
Stats that Matter
Munenori Kawasaki had a hit and a stolen base, and was able to get into scoring position in the bottom of the 9th. Unfortunately, nobody was able to drive him in.
Ian Happ had a rough game, going 0-2 with 2 strikeouts
Eloy Jimenez also went 0-2 with 2 strikeouts. It's good to see him get some experience against big league pitching, because it'll help him in the long run.
Bottom Line
The Cubs are really, really good and have some great prospects in the minors. But you already knew that, didn't you?
On Deck
Alec Mills will take the bump tomorrow as the Cubs face the Angels at Sloan Park. First pitch is at 2:05 CT.