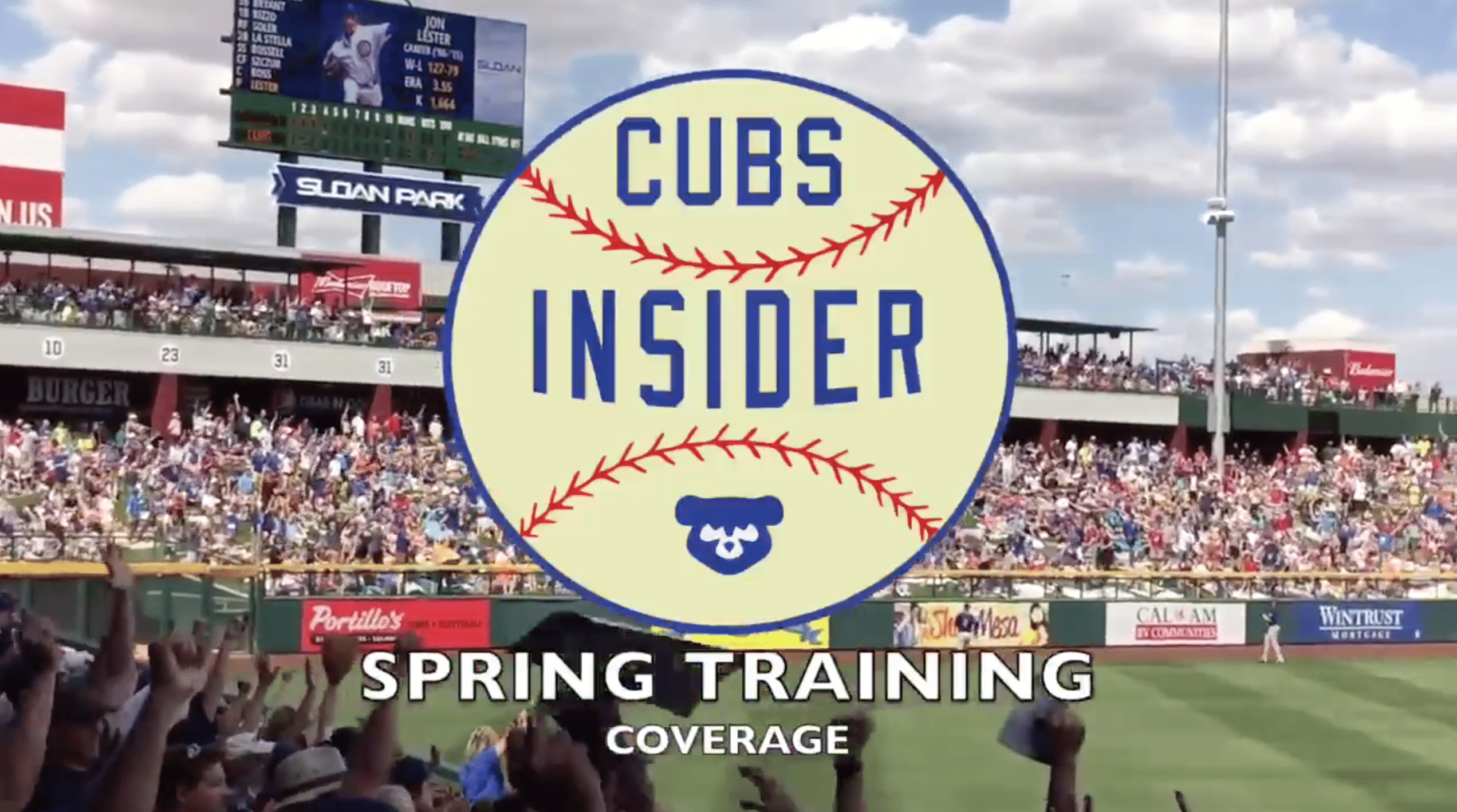 With Cubs Spring Training About to Blow Up, We've Got You Covered
You may have already seen a little bit of our coverage of the Cubs — namely Jason Heyward hitting batting practice and Kyle Schwarber snagging flies and crushing defenseless baseballs in BP — as they settle in to their Spring Training digs at Sloan Park after a not-so-long winter's rest. If you haven't, well, click on the links, man! This website we so lovingly call home represents your conduit to the most complete spring coverage around. So, yeah, you may want to bookmark it and plop that neat little baseball logo on your home screen, because pitchers and catchers report in just a few days.
If you're planning to make the trip to Mesa to catch the Cubs in Cactus League play or simply to mill around Sloan Park, we've pulled together a nice insider's guide to Sloan Park and a selection hotels, bars, restaurants. There are also a few tips and tricks to make your trip to see the world champs a lot more fun.
Click here for the 2017 Cubs Spring Training Guide.